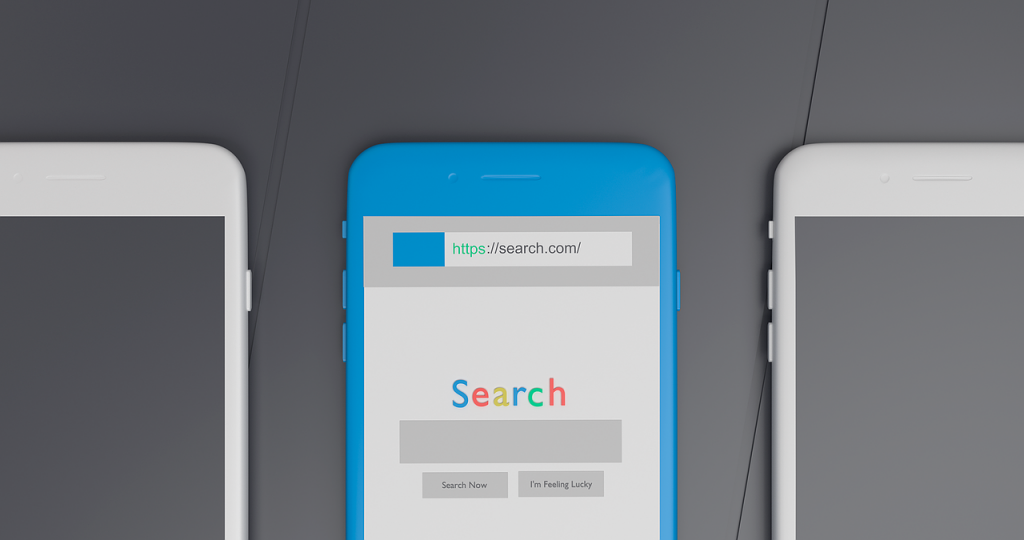 Designing a marketing hotel website has got to be one of the most challenging tasks, especially with the head to head competition between hotels. If you're starting a new website for your hotel, you have to put in much effort into attaining hotel SEO. Sometimes we make silly mistakes on our site, which we don't realize. However, these small mistakes have a significant effect on the traffic that comes to the website.
If you want to generate more traffic to your hotel website and make it SEO worthy, you should follow these 2020 "Don'ts of hotel SEO.
1. Don't Have a Slow Website
First, make sure that your website doesn't take too much time to load and that it is mobile-friendly. People don't like waiting too long for a website to respond; this encourages them to go to another site. In order to avoid this, make sure your website is mobile-friendly.
2. Don't Just Add Pictures
Whenever you include pictures on your website for your blog post, make sure to supplement it with some valuable information. The more informative your website is, the more likely it is for the same traffic to come back to your site. For example, if it is a "how-to" post that explains the steps to book a room in a hotel, you must include both pictures and information describing the process.
3. Don't add too Much Content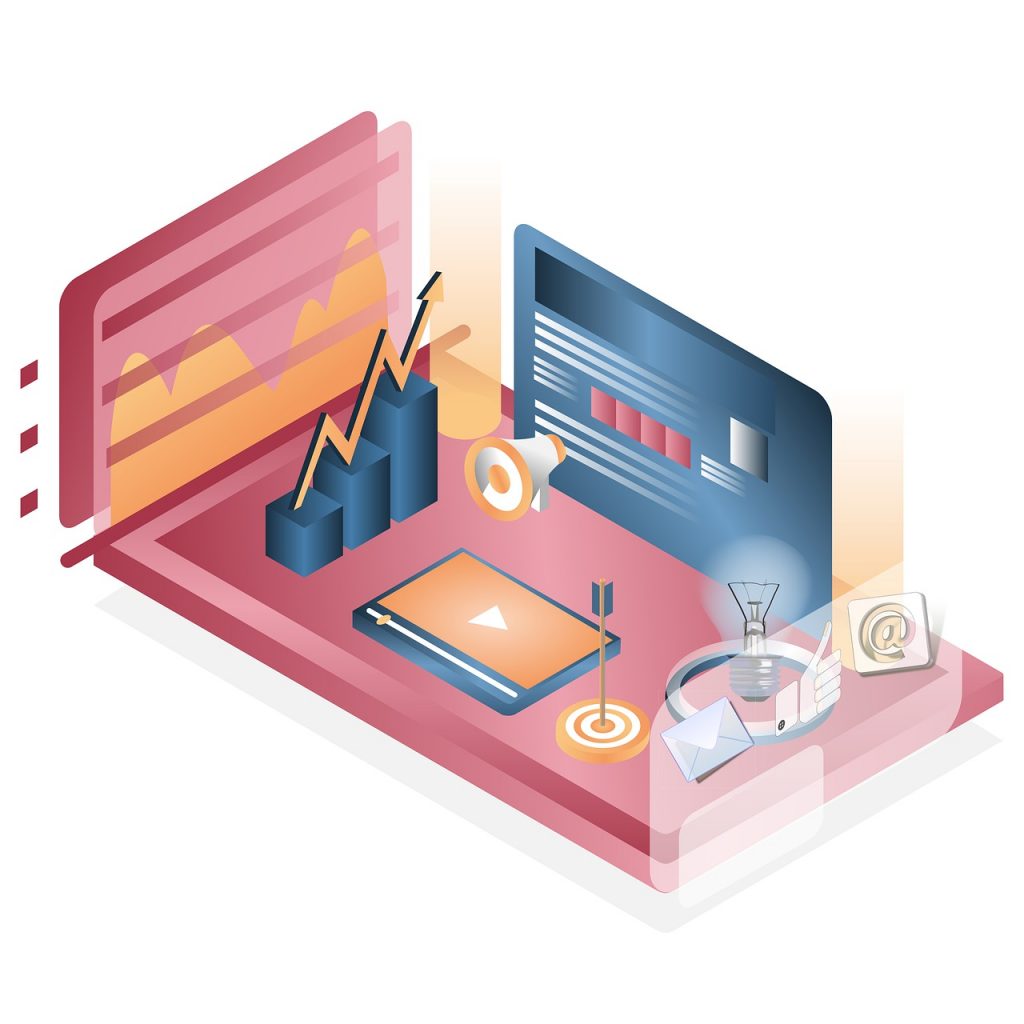 Sometimes websites have loads of information, and it gets difficult to understand. So, avoid including loads and loads of info, only include specific things, and don't drag it too much. The best thing to do is include information in pointers or small paragraphs so that it is easier for people to read and understand. Also include pictures that draw more attraction.
4. Don't Scramble Everything on One Page
Don't make the mistake of covering everything on one page; improvise on having different sections – for example, media section, about section, booking page, and a separate page for blogs. This way, the user will find it easier to see what they're looking for, which in turn will drive more traffic to your website. Make sure you have a fun gallery section that should be SEO optimized. In this way, users will know what to expect, and it might also encourage them to make more bookings.
5. Don't Target to Just One Group
Having a target audience is very important, and you have to create content targeting that specific audience. The key demographics that come under hotel targets include married couples, business meetings, college conferences, and families on vacation. Make sure to have content that targets each group and attracts them individually. To make this work, you can have different tabs that cater to each group; this will make it easier for the user to find what they're looking for, making it SEO quality.
Wrap Up
Make sure to go through the "Don'ts" of hotel SEO to avoid the chance of missing out on traffic. With all the competition, you shouldn't take any risks, so work harder towards getting the best hotel SEO website.